Pre-order: Ink Wash Tarot Deck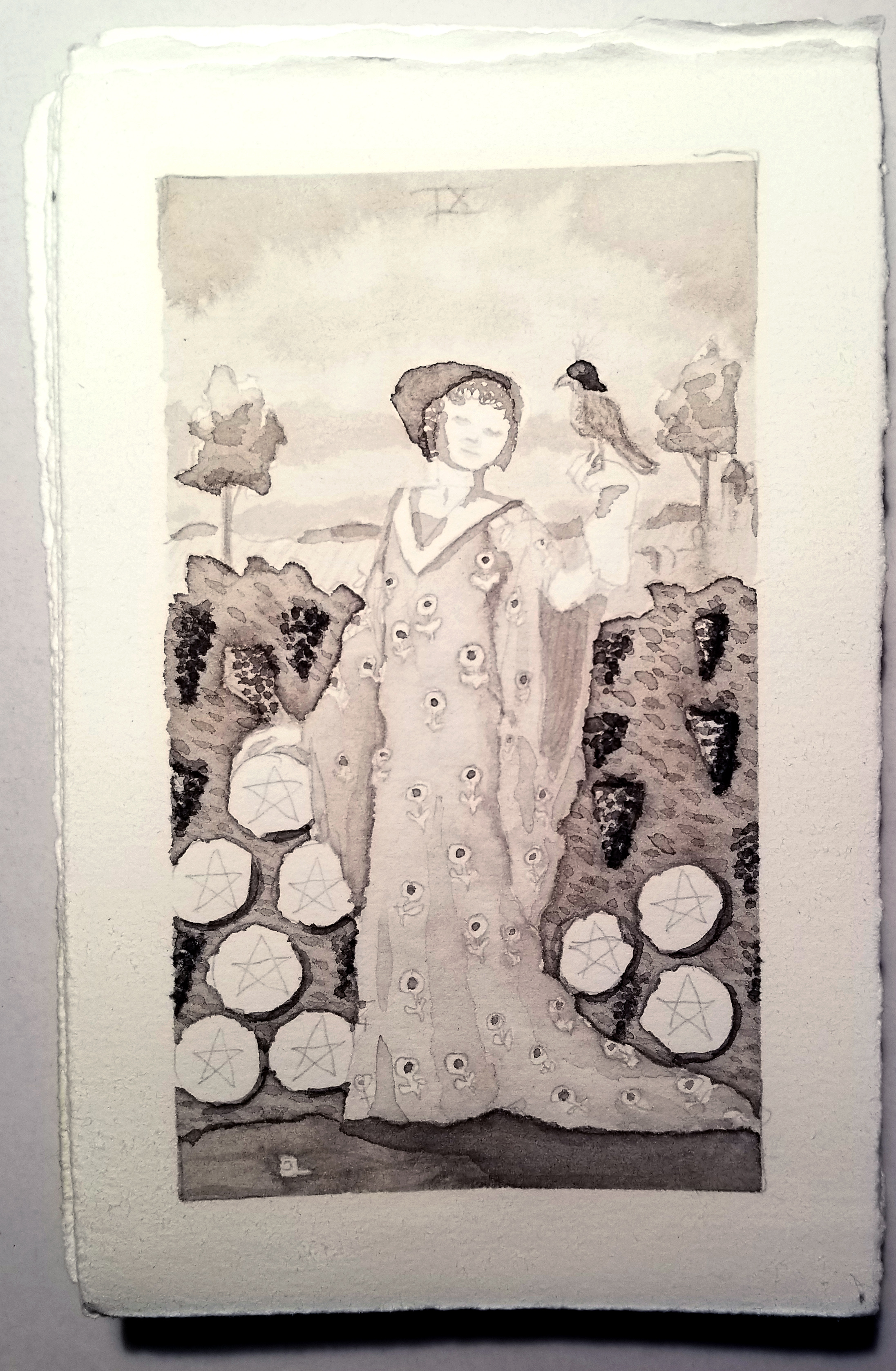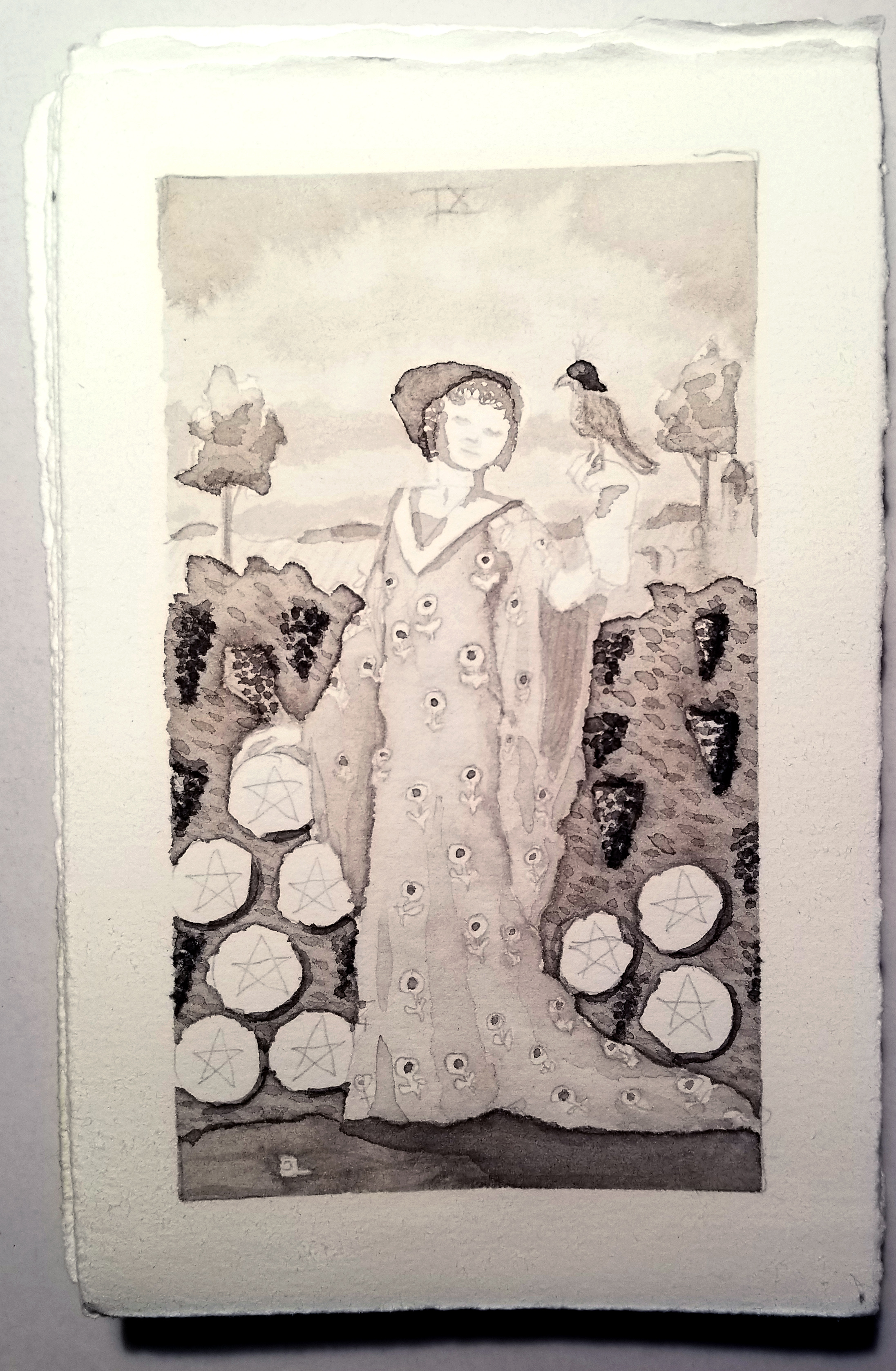 Pre-order: Ink Wash Tarot Deck
The Ink Wash Tarot is a series of 78 illustrations by Eric Piper.
The series uses delicate washes of ink to re-interpret Rider-Waite's symbolic imagery. Sacred characters and ethereal environments capture the bold symbolism of traditional tarot, while soft details bring to light narrative threads weaving the deck together.
The ink work has been masterfully reproduced on 310gsm French, casino-quality, black-cored cardstock with a linen finish.
The Tarot is a deck of 78 cards, each with its own imagery, symbolism and story. While there are many ways to interpret tarot, generally speaking, the 22 Major Arcana represent life's karmic and spiritual lessons, and the other 56 minor arcana cards represent the trials and tribulations that we experience on a daily basis.
Within the Minor Arcana cards, there are 16 court cards representing 16 different personality characteristics that can be seen expressed by ourselves and others at any given time. The Minor Arcana also includes 40 numbered cards organized into 4 Suits, with 10 cards each, representing various situations that we encounter day-to-day.